You have entered the shop through your procurement system for a punchout session.
After you have completed shopping, go to cart and click on "TRANSFER TO MY SYSTEM" to finish the punchout.
To cancel punchout, use the cancel button below or use the cancel button in the cart.
PREPAYMENT
INVOICE (AFTER FIRST ORDER)
Banking Connections
Choose the appropriate bank account for your currency.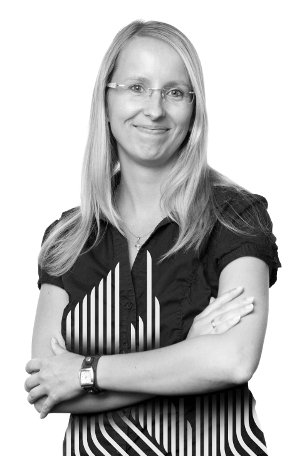 Euro
Depositor

:
Flexoptix GmbH

Account NO:

500941141

Bank Code:

79650000

IBAN:

DE27796500000500941141

SWIFT-BIC:

BYLADEM1MIL

Bank name:

Sparkasse Miltenberg-Obernburg

AdDress:

Sparkasse Miltenberg-Obernburg
Anstalt des öffentlichen Rechts
Mainstraße 15
63897 Miltenberg
Germany
US Dollar
Depositor:

Flexoptix GmbH

Account NO:

439001850

Bank Code:

79650000

IBAN:

DE83796500000439001850

SWIFT-BIC:

BYLADEM1MIL

Bank name:

Sparkasse Miltenberg-Obernburg

AdDress:

Sparkasse Miltenberg-Obernburg
Anstalt des öffentlichen Rechts
Mainstraße 15
63897 Miltenberg
Germany
British Pound
Depositor:

Flexoptix GmbH

Account No:

61588295

Sort Code:

231470

IBAN:

GB28TRWI23147061588295

Bank name:

TransferWise

AdDress:

TransferWise
56 Shoreditch High Street
London E1 6JJ
United Kingdom
Swiss Frank
Depositor:

Flexoptix GmbH

Account NO:

602259241

IBAN:

CH4509000000602259241

SWIFT-BIC:

POFICHBEXXX

Bank name:

PostFinance

AdDress:

PostFinance AG
Mingerstrasse 20
3030 Bern
Switzerland