Make Universal Transceivers work with nearly every device
FLEXBOX series - the unrivaled original since 2008
Quick And Easy

Configuration with our FLEXOPTIX App only takes a few seconds

Versatile

Support for nearly 200 vendors

All Formfactors

Industry's first end user device supporting all 100G pluggables

Save Money

Get a discount - if you configure transceivers yourself
What customers say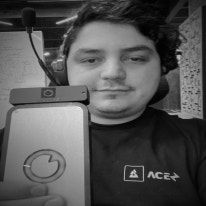 Emilio Vargas
Production Manager / Liga ACE esports
FLEXBOX made my life a lot easier, adapting to multiple hardware in a breeze. I used fiber/SFP, RJ45/SFP, RJ45-10G/SFP for an esports production with different hardware brands and all of them worked instantly.
Before being a FLEXOPTER I had a lot of trouble communicating with my infrastructure and acquisitions team because of the complexity of compatibility between different brands and models
now I can operate and adapt to each on site production.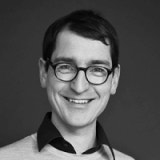 Klaus Degner
Managing Director, Allegro Packets GmbH
The FLEXBOX allows us to use 100MBit/s to multi-gigabit transceivers in our product for a wide range of customer needs. We can not solve them without this magic box!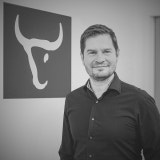 Matthias Götz
Managing Director / Blue Taurus GmbH & Co. KG
We use FLEXOPTIX modules for years with different networking hardware. Amazing and very stable products without any issues. Preparing a big network project with several switch vendors it was time to do the next step and order a FLEXBOX. Now we can be much more flexible that before and the provided tools are fast, stable, easy to use and as stable as all other FLEXOPTIX producs. All in all - highest recommendation!
More