Make Universal Transceivers work with nearly every device
FLEXBOX series - the unrivaled original since 2008
Quick And Easy

Configuration with our FLEXOPTIX App only takes a few seconds

Versatile

Support for nearly 200 vendors

All Formfactors

Industry's first end user device supporting all 100G pluggables

Save Money

Get a discount - if you configure transceivers yourself
What customers say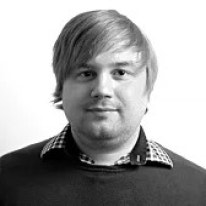 Viktor Ekmark
Cloud Infrastructure Engineer / Elastx AB
The new FLEXOPTIX 400GBASE-ZR modules are lit. We've been running a few of them in production and they just work. Awesome support from FLEXOPTIX. Keep up the good work!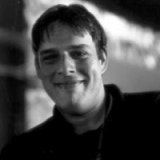 Nick Derksen
Infrastructure Engineer, Previder B.V
We use "FLEXBOX" and "FLEXOPTIX" for a few years now. Since then life is much easier. And even saved me sometimes in the middle of the night. Need a special vendor or type, plug it in, program, and done. Very… but very occasionally a compatibility is not present in the system. Just drop a e-mail to support with your needs to get an immediate response from "JIRA – the flexoptix robot" and your compatibility is added to your FLEXBOX within 24 hours. Just awesome!!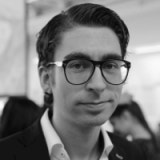 Otto Lodewijk
Director, SuitIT
FLEXBOX makes it easier than ever to manage your optics hardware! From unboxing to a configured module in a minute! Great product.
More