Make Universal Transceivers work with nearly every device
FLEXBOX series - the unrivaled original since 2008
Quick And Easy

Configuration with our FLEXOPTIX App only takes a few seconds

Versatile

Support for nearly 200 vendors

All Formfactors

Industry's first end user device supporting all 100G pluggables

Save Money

Get a discount - if you configure transceivers yourself
What customers say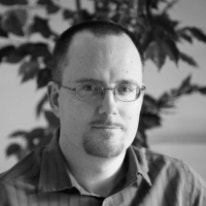 Donal Cunningham
Senior Network Engineer - Airspeed Telecom
Just wanted to express my giddy happiness at how fast your crack team of ninjas were able to get optics to my desk.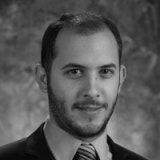 Nikos Papandreou
Dipl. Civil Engineer acting as IT Admin/SQL Dev, Geitonas School SA
Now that I'm done configuring my equipment, I use FLEXBOX to impress associates. I'm an IT Hero just for the savings, not to mention the FLEXibility to stock one type for each adapter. Keep up the good work!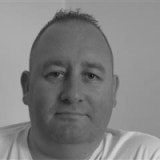 Pat Cluney 
Senior Technical Officer, Waterford Institute of Technology
I have received my orders from them in blistering speed. Happy to the nth degree.
More