Make Universal Transceivers work with nearly every device
FLEXBOX series - the unrivaled original since 2008
Quick And Easy

Configuration with our FLEXOPTIX App only takes a few seconds

Versatile

Support for nearly 200 vendors

All Formfactors

Industry's first end user device supporting all 100G pluggables

Save Money

Get a discount - if you configure transceivers yourself
What customers say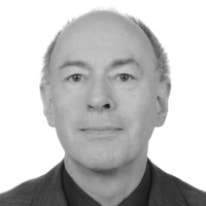 René Oskar Kühne
Retired scientist, now acting in the field of IT support, R.O. Kuehne
The FLEXBOX is really a great tool. It allows me to quickly re-configure transceivers. Nice additional feature is the "Power Meter & Source" tool. It allows, without additional hardware, a quick check of optical transceivers, fiber cables, fiber connections etc.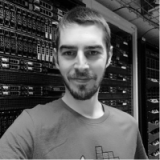 Francis Monestier
System & Network Engineer / JigWan
Formerly a System & Network Engineer at the service of French Academic and Research Network and currently developing my own IT services business, I have been a strong advocate of FLEXOPTIX "one-SFP-fits-all" approach since 2015! Having purchased close to 1500 optics over the last few years for different kinds of projects (Metropolitan & Campus Networks, Datacenter, Nexans FTTO projects), I have always been completely satisfied with FLEXOPTIX products. I have had the opportunity to test several competing solutions and for me "FLEXBOX" is by far the most advanced in terms of functionality, ease of use and compatibility. Beyond the flawless technical aspects, the many human qualities of the different people I have had the opportunity to exchange with are a priceless advantage: sympathy, reactivity, impressive know-how, infallible logistics and after-sales services, FLEXOPTIX is a company you enjoy working with and you can trust one hundred percent. Thanks a lot guys!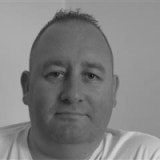 Pat Cluney 
Senior Technical Officer, Waterford Institute of Technology
I have received my orders from them in blistering speed. Happy to the nth degree.
More