Fussball@RIPE72 - Copenhagen (23-27 May 2016)
The legendary fussball tournament is back. Flexoptix & ECIX are happy to invite you to the 3rd RIPE "Fussball Tournament" 23rd-27th of May in Copenhagen.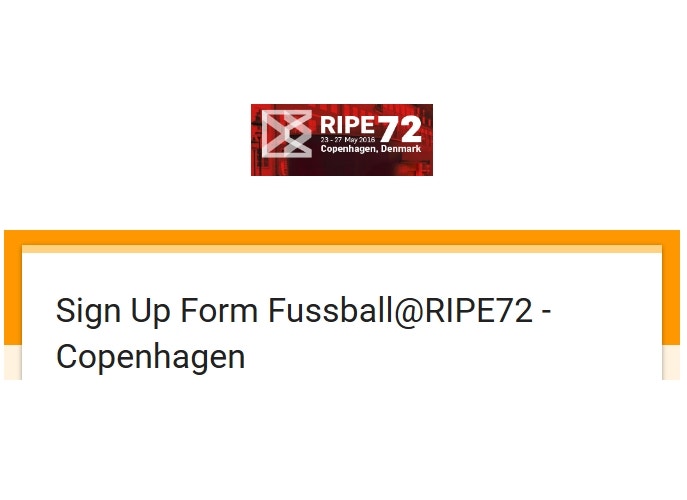 If you don't want to play, spectators and cheerleader are always welcome. The usual suspects of Flexoptix - Fearghas, Markus, Sven are also there for nice chats during a coffee or some beer :-)
The proud winning-team gets a brand new professional fussball table and the opportunity to defend their title at the next tournament.
See you there,
Sven