Jul 29, 2021 | Virtual, Online
West Africa Peering Forum (WAPF)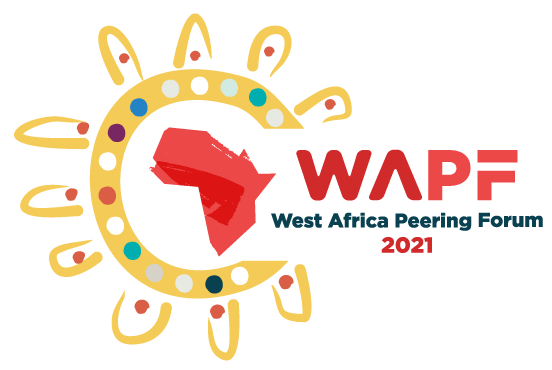 We're pleased to support and widen the audience for the West Africa Peering Forum (WAPF) by sponsoring the simultaneous interpretation. Join this regional peering and interconnection event on 29 July 2021, 14:00 – 15:30 UTC.
For full event details including registration, visit
https://www.internetsociety.org/events/west-africa-peering-forum-wapf/
. To get in touch with us, drop us a note
(meetus@flexoptix.net)
 and we'll arrange a Zoom or Jitsi call.