Nov 18, 2021 - Nov 19, 2021 | Manchester , United Kingdom
UKNOF48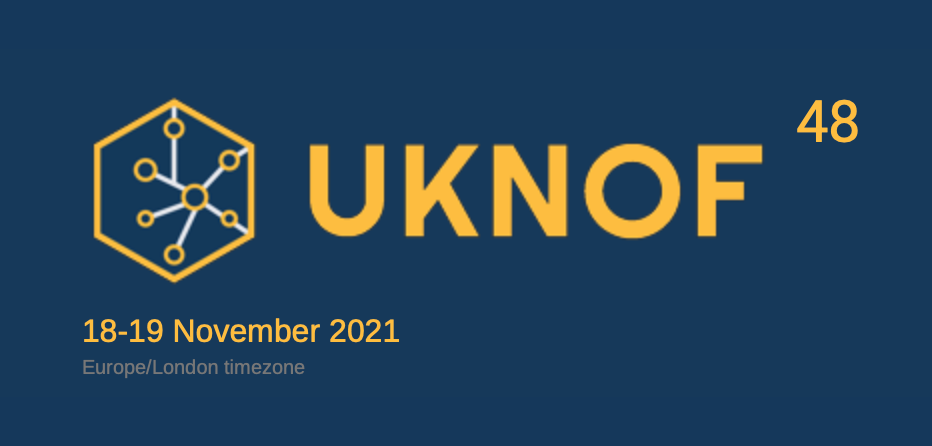 We're pleased to support and participate in the upcoming UKNOF48 meeting on 18-19 November 2021. UKNOF48 will take place in Manchester, UK, and online.
For full event details including registration, visit
https://indico.uknof.org.uk/event/55/
. To get in touch with us, drop us a note
(meetus@flexoptix.net)
 and we'll arrange a Zoom or Jitsi call.