Mar 22, 2022 - Mar 24, 2022 | Europa- Park, Rust, Germany
CloudFest 2022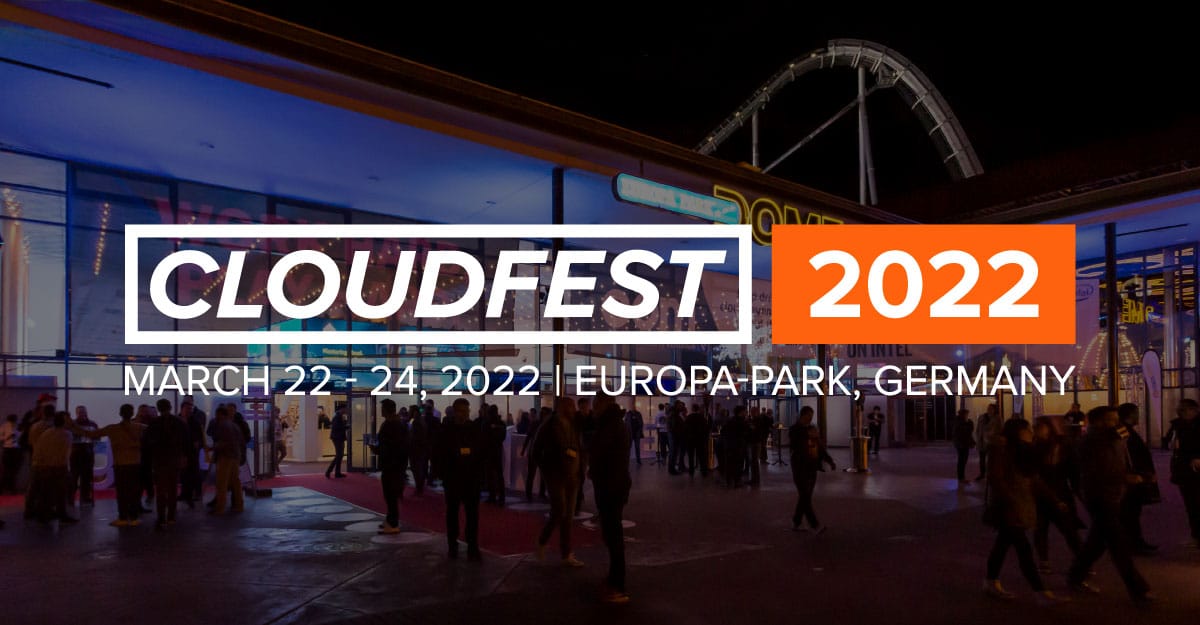 We're on the road again and - as usual - easy to spot. Just watch out for bright orange. If you are at the event or nearby, drop us a note
(meetus@flexoptix.net)
and we will arrange a meeting.
From
March 22nd
to
March 24th
we are at
CloudFest
which is hosted at Europa-Park in Rust, Germany's largest amusement park. You can find us at booth
G29
in the exhibition area or around the event.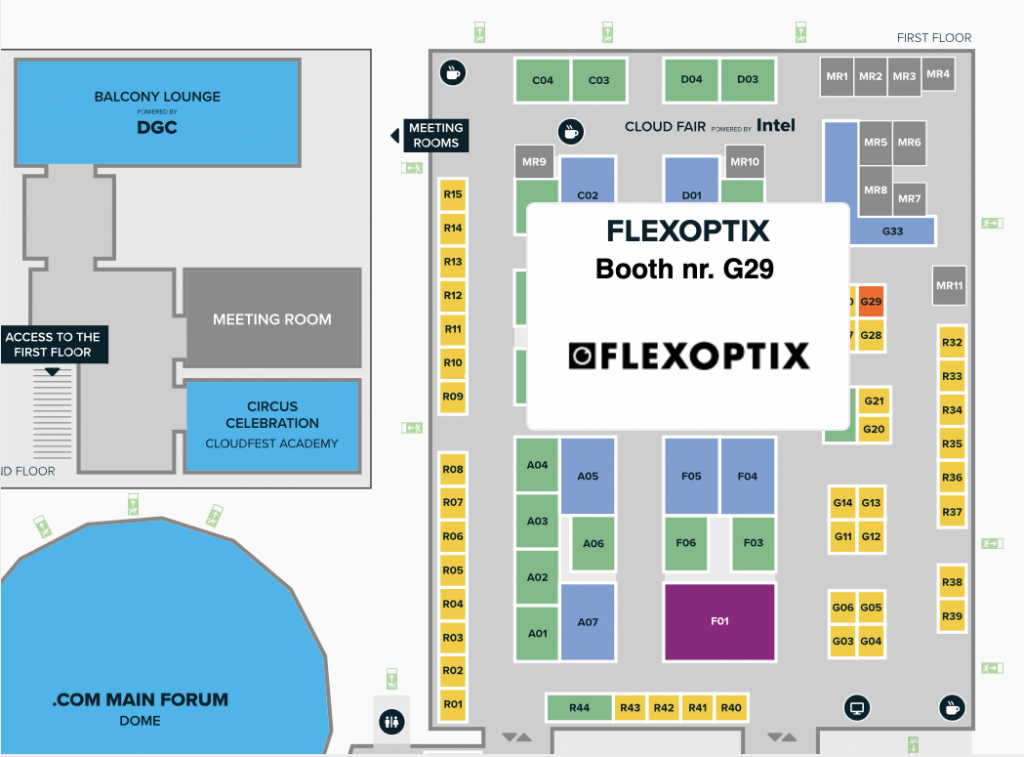 What to Expect
Get ready for new partnerships, deep knowledge sharing, and the best parties the industry has ever seen!
Agenda for all talks
and
Sign-Up
(Standard ticket: 399,- € + VAT) can be found at
cloudfest.com
FLEXOPTIX customers can get a
complimentary pass
to CloudFest, click
here
to request a code.
Europa-Park Attractions - The Amusement Park
During the event, the amusement park will be available to attendees exclusively during lunchtime, between 11:00 am to 3:00 pm. Maybe a ride in the
Blue Fire
where you will be catapulted in only 2.5 seconds from 0 to 100 km/h with the blue fire Megacoaster. Not to mention the
Voletarium
where the dream of flying becomes a reality! And if you are up to it you can also take a ride in the
Silver Star
, one of the biggest and highest steel rollercoasters in Europa-Park with a height of up to 73 meters, a maximum speed of 130 km/h, and enormous centrifugal forces of 4G!
For more details, please have a look at the attractions overview:
Attractions