Sep 30, 2021 | Berlin, Germany
BCIX Roundtable 2021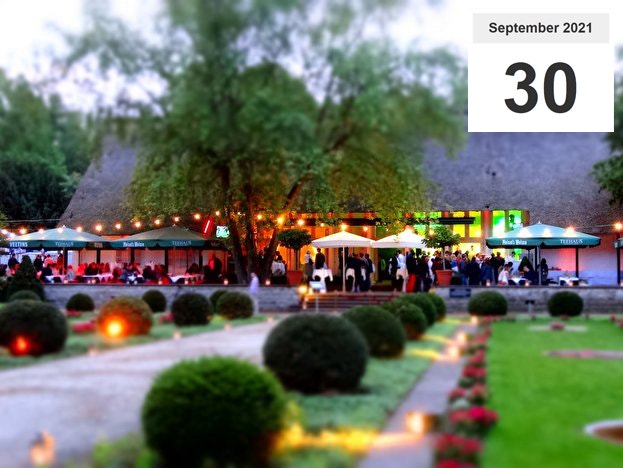 We're on the road again! Meet us in Berlin for the BCIX Roundtable 2021 on Thursday, 30 September at 17h00 CEST.
If you will be at the event or nearby, drop us a note
(meetus@flexoptix.net)
 and we will arrange a meeting. For more details on the event, visit
https://www.bcix.de/bcix/2021/09/08/bcix-roundtable-2021/
.