Make Universal Transceivers work with nearly every device
FLEXBOX series - the unrivaled original since 2008
Quick And Easy

Configuration with our FLEXOPTIX App only takes a few seconds

Versatile

Support for nearly 200 vendors

All Formfactors

Industry's first end user device supporting all 100G pluggables

Save Money

Get a discount - if you configure transceivers yourself
What customers say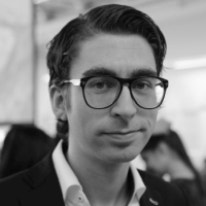 Otto Lodewijk
Director, SuitIT
FLEXBOX makes it easier than ever to manage your optics hardware! From unboxing to a configured module in a minute! Great product.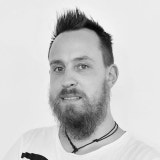 Robert Niedermair
IT Infrastructure Administrator, INTERCABLE AUTOMOTIVE SOLUTIONS S.r.l.
The FLEXBOX allows us to quickly configure our transceivers for every application. No more need to keep transceivers of every type and vendor in stock. Any problems with a transceiver configuration? Thanks to the lightning fast FLEXOPTIX Service Desk you'll solve every issue as quick as possible.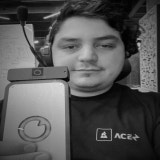 Emilio Vargas
Production Manager / Liga ACE esports
FLEXBOX made my life a lot easier, adapting to multiple hardware in a breeze. I used fiber/SFP, RJ45/SFP, RJ45-10G/SFP for an esports production with different hardware brands and all of them worked instantly.
Before being a FLEXOPTER I had a lot of trouble communicating with my infrastructure and acquisitions team because of the complexity of compatibility between different brands and models
now I can operate and adapt to each on site production.
More