Retiring the Old, Embracing the New: Our Android App Update!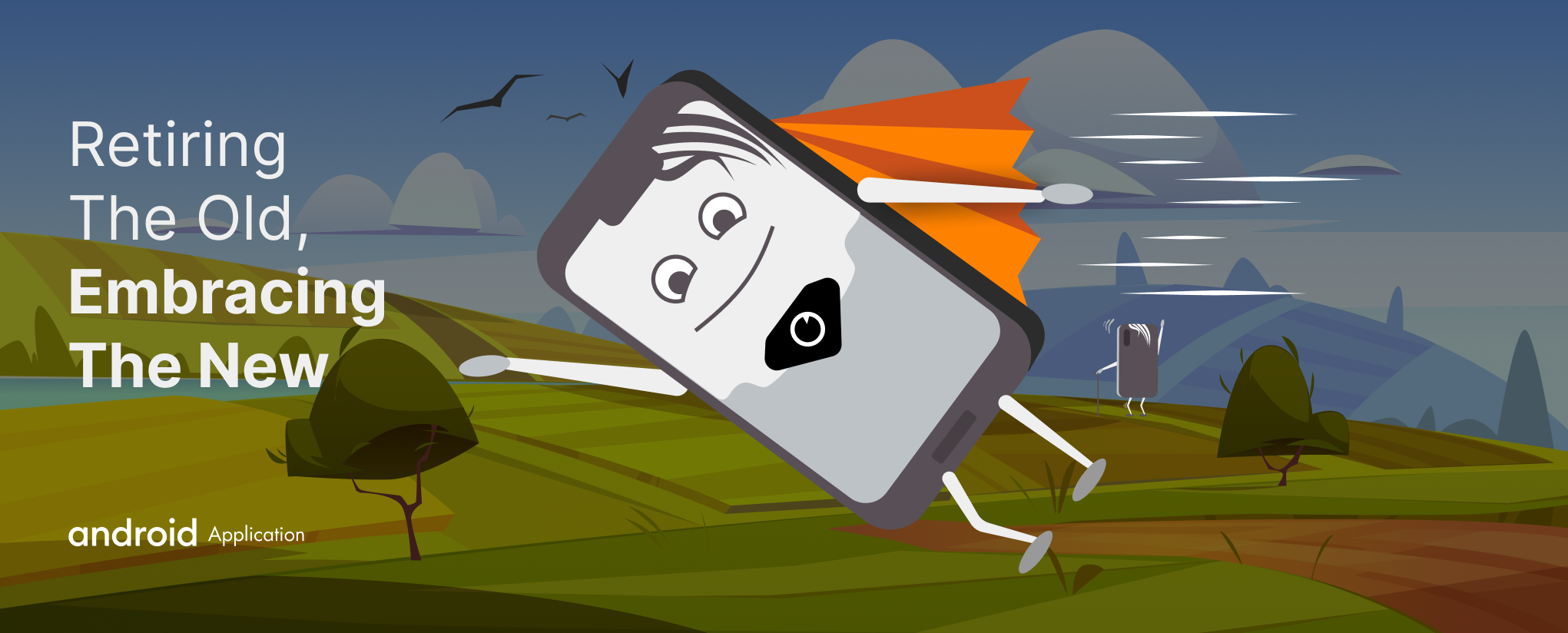 Say Goodbye to Our Old Android App
We recently introduced our new FLEXOPTIX Android app, equipped with a comprehensive feature set. In an effort to streamline our services, we will be retiring our old Android app at the end of October 2023. To ensure a seamless transition, we kindly request that you install our new Android app from the Google Play Store. The latest app provides both USB and Bluetooth connectivity support via the MOBILITY PACK.
In addition, we have some exciting news to share - we are offering 100 FLEXBOX MOBILITY PACKs for free! To claim yours, simply use the coupon code 'FALL2023' on our webshop. Please note that this exclusive offer is limited to one per customer, so don't miss out on this fantastic opportunity.
If you have any questions or need assistance during this transition, please don't hesitate to contact our dedicated customer service team.