Jun 7, 2023 | Rome, Italy
NAM 2023
---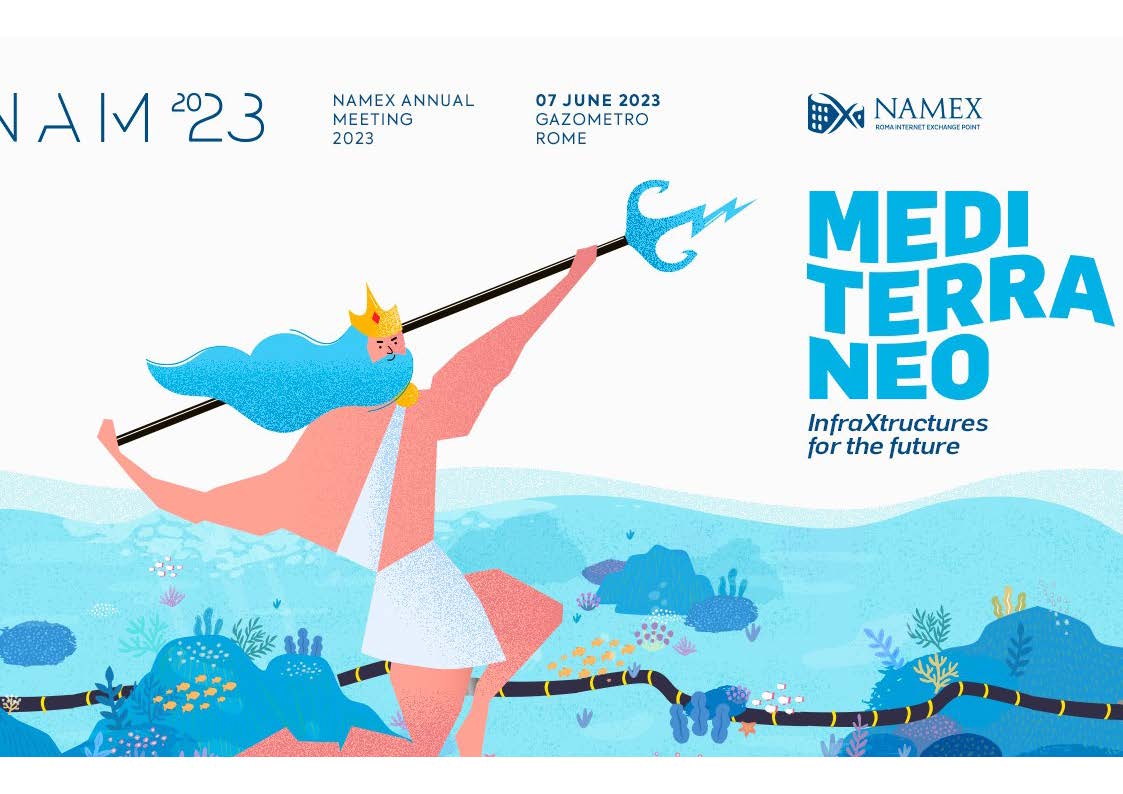 ---
We're on the road again and - as usual - easy to spot. Just watch out for the bright orange.


Meet us at NAM 2023 in Rome, Italy on 07 June 2023.


If you will be at the event or nearby, drop us a note (meetus (at) flexoptix.net) and we will arrange a meeting.
For more details on the event, including registration, visit https://nam2023.namex.it/.
---