About us
At Flexoptix, we live our passion for optimization and engineering since 2008.
Who we are
Technology providers
As leading technology provider for optical components we simplify the processes for network builders deployment operations.
We build solutions that just work.
Optimizers
We optimize not only support and supply processes, but also have vast experience in hardware & software design for optical systems.
We scale by engineering.
Experts
With our inherent expertise we help create smart networks that make optics operations easier, faster and more reliable.
We know what we do.
Questions? Get in touch!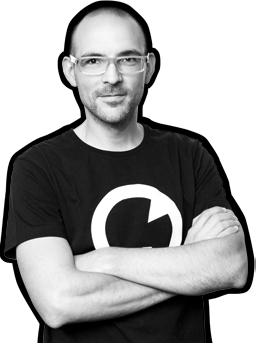 Markus
Markus Arnold is focused on the big picture. Driving the overall strategy and cultivating the company's long-term relationships are his passion. A firm believer in efficient flexibility and the irresistible power of small steps, his dedication on improvement and future development challenges the organisation each day and sets our pace.
Markus is a master planner and manager; he practices these skills each day with his three boys at home. Markus studied information technology in Darmstadt, Germany.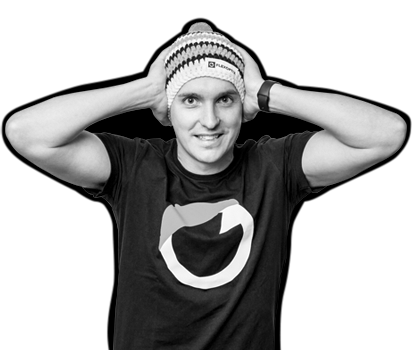 Stephan
Stephan Werner is the go-to guy when it comes to an exceptionally easy and fast purchasing and logistics experience. He is fascinated with process optimisation and building scalable software architectures to handle our growth with a maximum of flexibility. Making complex data easy to handle is one of his biggest strengths.
Stephan is the one to thank for the flawless and fastest optics delivery experience you will ever have in your life. Stephan studied information technology in Darmstadt, Germany.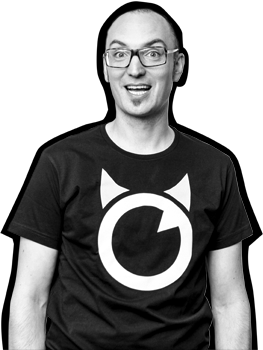 Thomas
Thomas Weible is the creative brain of FLEXOPTIX. A real rebel who dreams up innovations such as the FLEXBOX. He dives deep into the inner life of optics and loves experimenting on real-life problems with our customers. Making quality scalable and researching how optics can predict their lifespan are just two of many topics that he works on.
Thomas likes tractor driving and nature, and is a huge fan of smart pragmatism. Thomas studied information technology in Darmstadt, Germany.