Make Universal Transceivers work with nearly every device
FLEXBOX series - the unrivaled original since 2008
Quick And Easy

Configuration with our FLEXOPTIX App only takes a few seconds

Versatile

Support for nearly 200 vendors

All Formfactors

Industry's first end user device supporting all 100G pluggables

Save Money

Get a discount - if you configure transceivers yourself
What customers say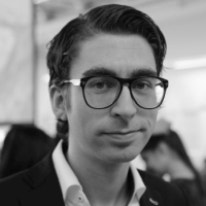 Otto Lodewijk
Director, SuitIT
FLEXBOX makes it easier than ever to manage your optics hardware! From unboxing to a configured module in a minute! Great product.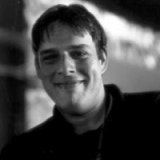 Nick Derksen
Infrastructure Engineer, Previder B.V
We use "FLEXBOX" and "FLEXOPTIX" for a few years now. Since then life is much easier. And even saved me sometimes in the middle of the night. Need a special vendor or type, plug it in, program, and done. Very… but very occasionally a compatibility is not present in the system. Just drop a e-mail to support with your needs to get an immediate response from "JIRA – the flexoptix robot" and your compatibility is added to your FLEXBOX within 24 hours. Just awesome!!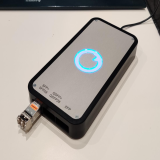 Denis Kempeneers
Network Consultant-globalnetwork.tech
I had the chance to flash my first transceiver with the flexbox and also navigate through the different tools on the Windows App. I must say that I'm impressed by the flexibility and available features provided by this app and the Flexbox. I flashed a 1G LX optic to be compatible with a HP switch in production (Aruba Networks(ex. HP Network) / J4858A) and the switch immediately recognized the plug freshly configured. I can know count on my flexbox for the future transceivers I'll need to install/replace. Also, the optic measurement is a very good feature.
More